Light Party Special *Michael J Tinker 'Be Strong and Courageous' Family Show!*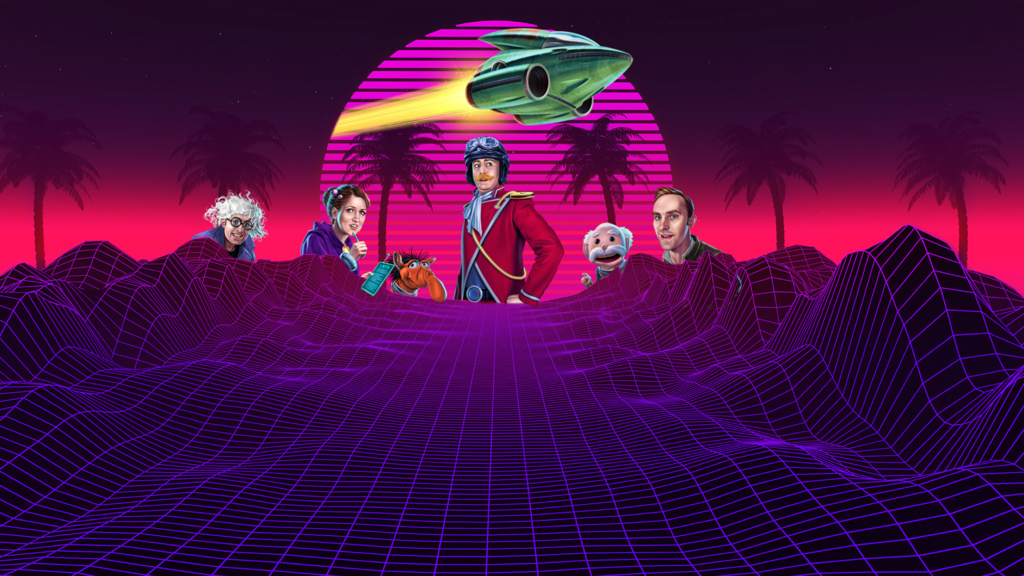 Tuesday, 31 October 2023

4:30pm - 5:30pm

Christ Church Westbourne Church and Church Hall
About
A live family show for all ages. Full of fun, songs, silliness and Jesus.
About this event
Join Michael and the crew as they hurtle headlong towards a planet… and Roberta has lost her voice! What will they do without their ship's onboard computer, especially since she's the only one really in control of the ship?!

Packed full of Bible songs pointing to Jesus, wisdom to navigate the ups and downs of life, humour and adventure. For all the family!
Doors open at 4pm
Show starts at 4:30pm
Don't forget to bring your own picnic tea, for in the hall afterwards
Buy tickets for each individual coming.
There will be opportunities to buy merchandise from Michael.
Check out Michael's songs and videos at: https://youtu.be/s1AWgeW7T9Ahttps://www.youtube.com/c/MichaelJTinker/featured
Location
Christ Church Westbourne Church and Church Hall Alumhurst Rd, Westbourne, Bournemouth BH4 8ER